The illusion that if I no longer thought of them, that if I pretended they didn't exist the way they have done me, I would no longer feel the pain of losing the ones I once called family.
The illusion that my tears would fade and the nightmares would cease to exist.
The illusion that the ones who called you their daughter and their sister meant more and that a mere argument would never take that away.
The illusion that I actually belonged to a family and would always be surrounded by love would no longer exist.
THE ILLUSION that someone would be proud to call me one of their own and never choose one over the other.
The illusion that love will get me through. Standing amongst one's I used to adore and relish in their company suddenly fading and their faces are no longer their. It's bodies standing their, no faces, nothing I can recognize any longer.
The illusion that I have to walk alone. Make it in this world all on my own.
It's no longer an illusion. I stood alone, I faced my nightmares head on and now..I can say I did it! The illusion that I need you, I can now laugh at!
ECOSYSTEM
Positive growth.
Nature, in the common sense, refers to essences unchanged by man; space, the air, the river, the leaf. Art is applied to the mixture of his will with the same things, as in a house, a canal, a statue, a picture. But his operations taken together are so insignificant, a little chipping, baking, patching, and washing, that in an impression so grand as that of the world on the human mind, they do not vary the result.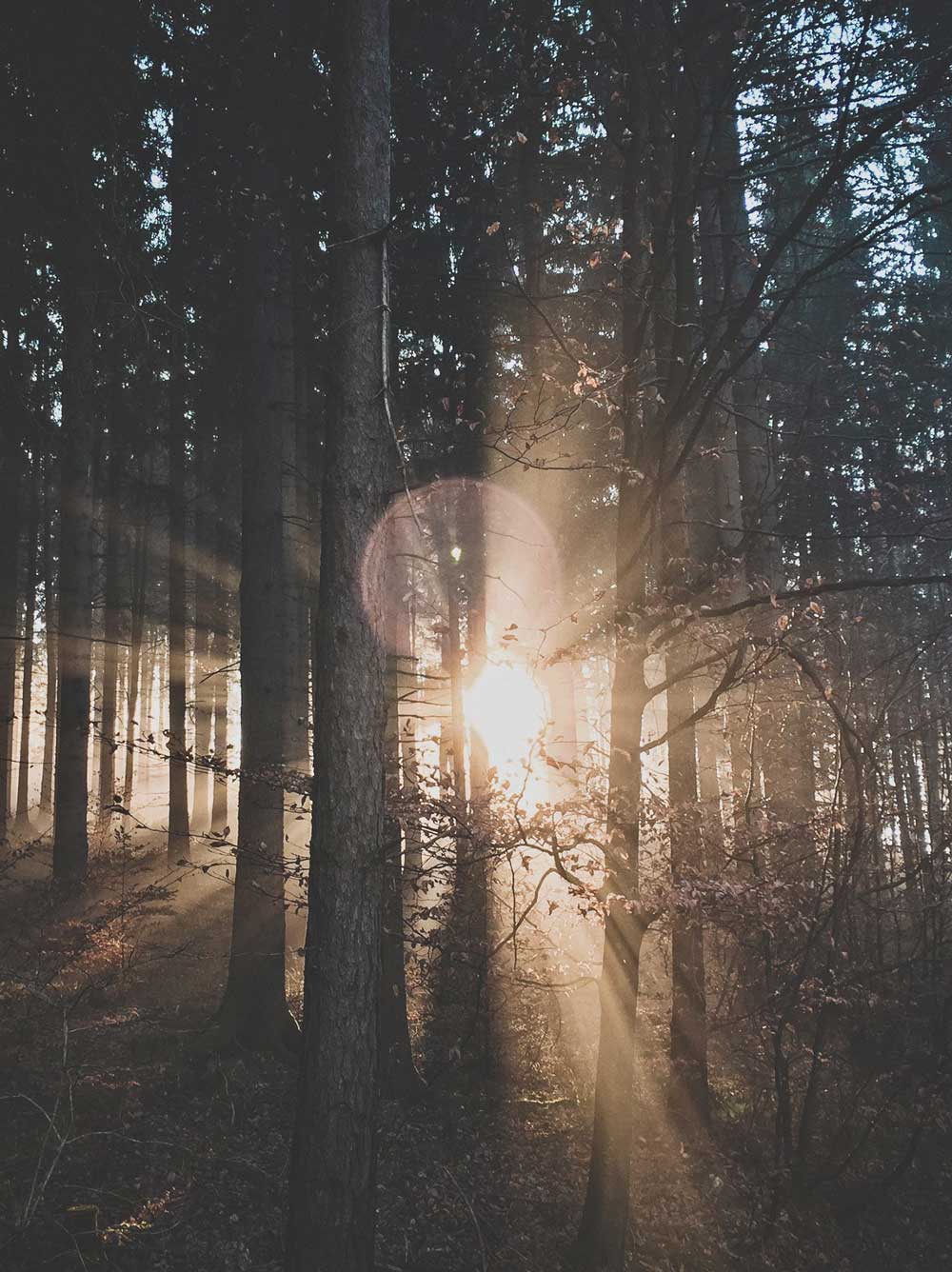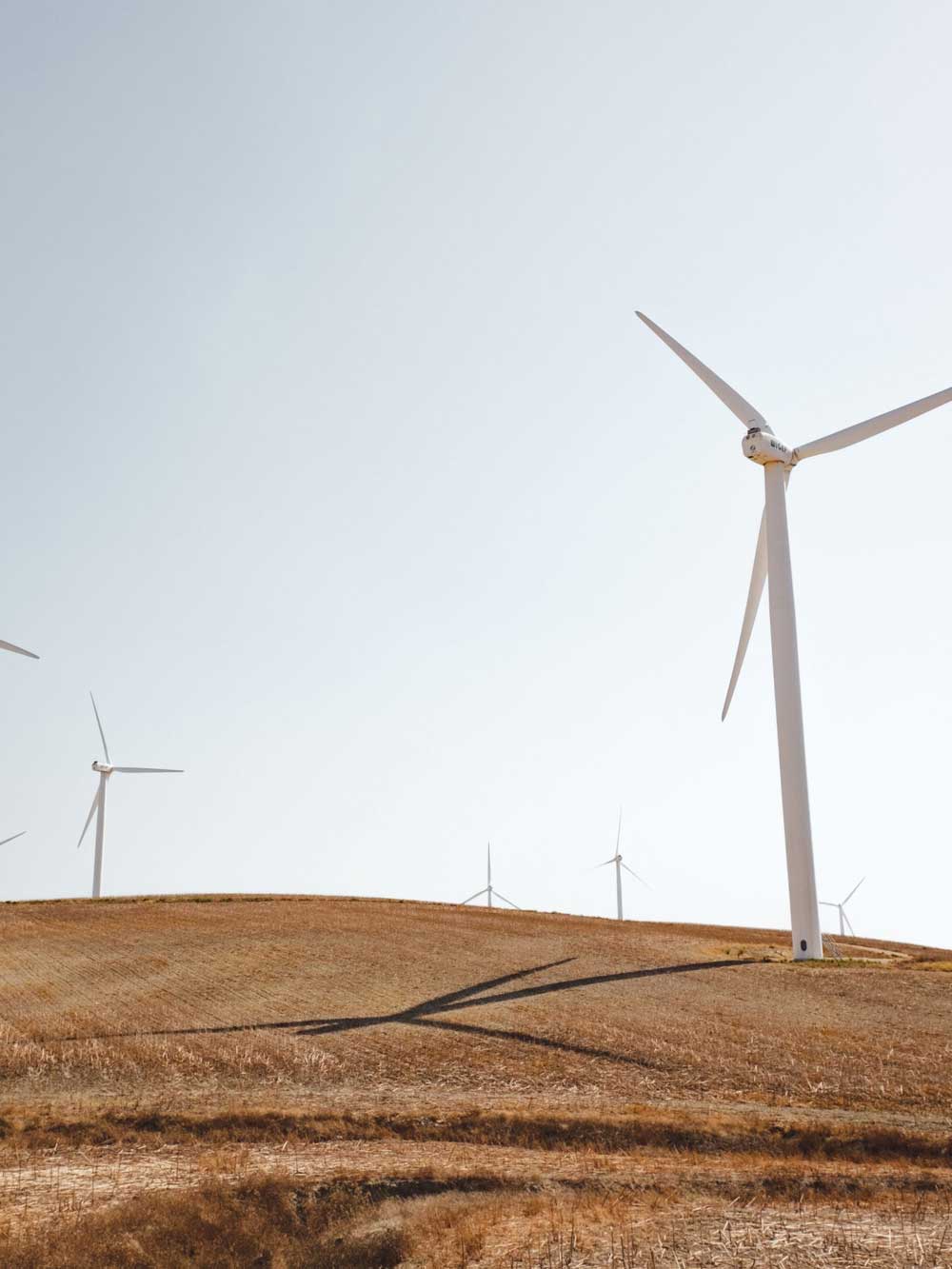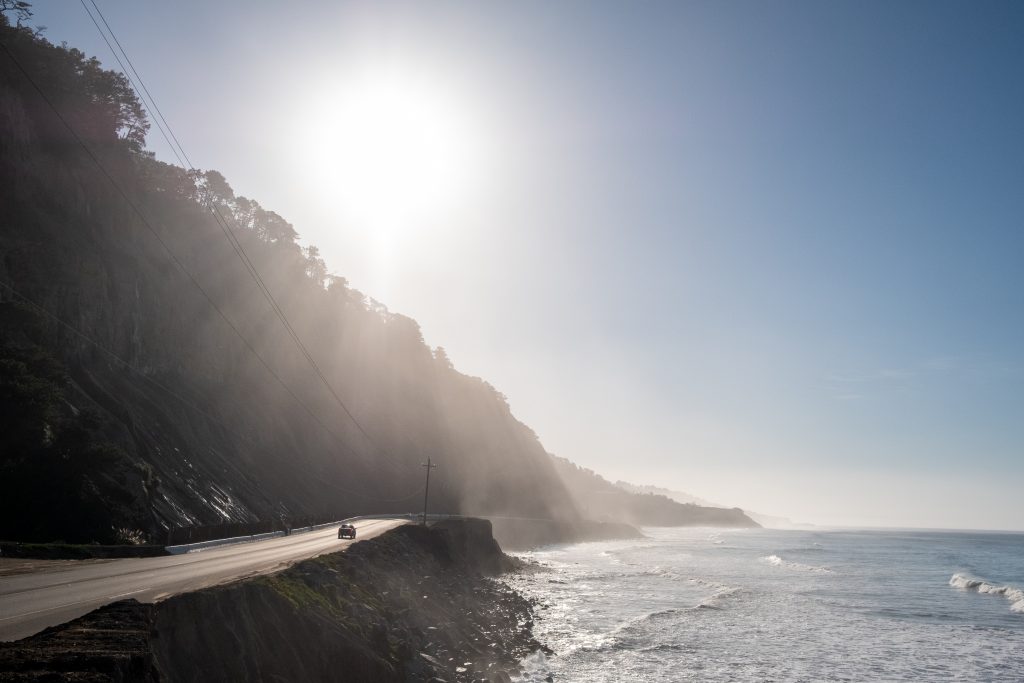 Undoubtedly we have no questions to ask which are unanswerable. We must trust the perfection of the creation so far, as to believe that whatever curiosity the order of things has awakened in our minds, the order of things can satisfy. Every man's condition is a solution in hieroglyphic to those inquiries he would put.